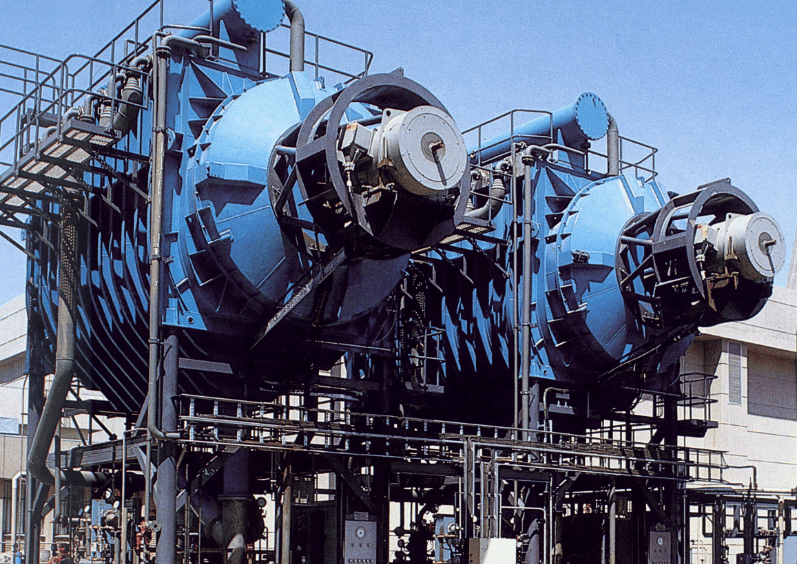 About
Delivering Cost-Effective, Eco-Friendly Cooling Tower Blowdown Reuse
The Tutuka power station is a cost-effective, environmentally friendly solution for cooling water blowdown reduction that achieves 90% water recovery and significantly reduced produced water disposal and environmental impact.
The successful operation of the plant for over 25 years has proven IDE's reliability and technological leadership, as well as its eco-friendly approach.
Capacity: 1,200 m³/day
Technology: Thermal Desalination
Project type: Engineering & Procurement
Location: South Africa
Commissioning date: 1987
Highlights
Technological leadership

Unique robust horizontal evaporator for continuous, reliable operation.

Cost-Effective

High quality materials designed for low maintenance and reduced operational costs.

Environmentally friendly solution

Reduced energy consumption. Reliable, sustainable, and economical solutions built to last.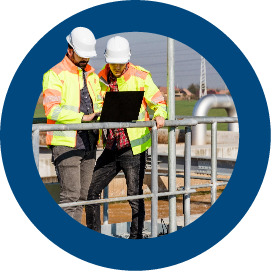 Contact an Expert