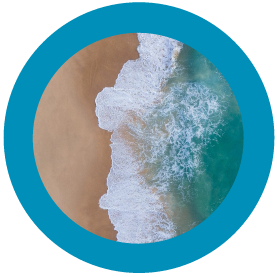 What is Desalination?
The world is in need of fresh water. 97% of the water on earth is salted, with an average salinity of 3.5% – way too high for drinking, industry or agriculture. Water is fundamental to life, yet sustainable freshwater resources are increasingly limited in quantity and quality. Population growth, changing water consumption patterns, and climate change threaten our freshwater supplies.
Seawater desalination, the process of removal of salts and dissolved solids from saline water, is an important and vital solution to help combat water scarcity. It is an alternative, feasible and reliable source of water to ensure water sustainability.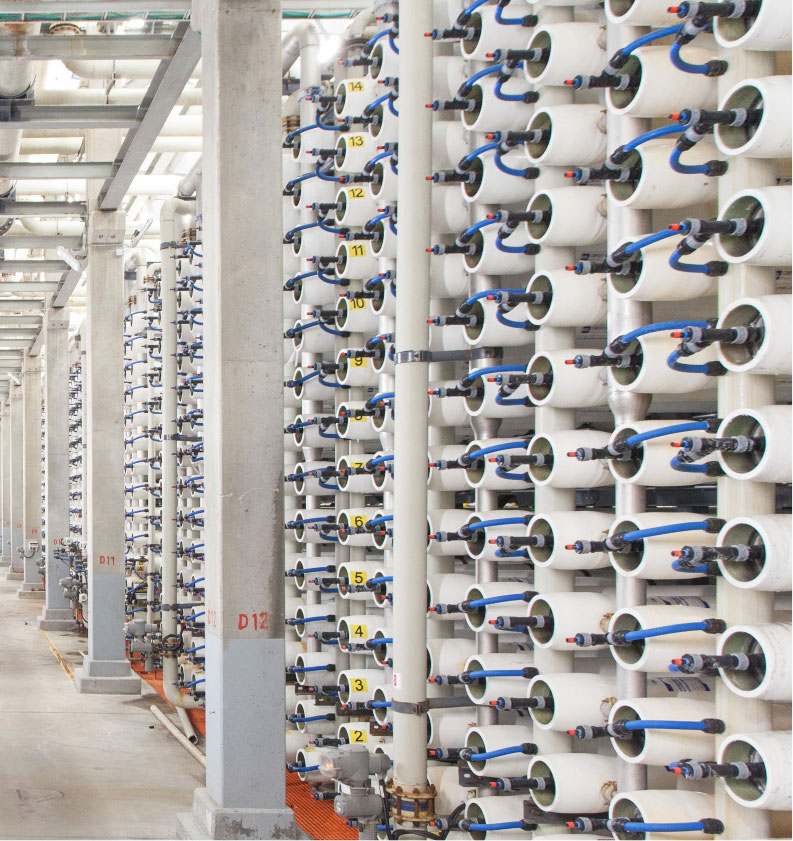 WHAT ARE THE BENEFITS OF DESALINATION?
Seawater desalination has become the most suitable solution for providing fresh water to serve the continuously growing population and ensure water security. As water desalination plants expand globally, they are required to meet sustainable development goals. When considering desalination, we should weigh critical factors such as location, environmental impact, local regulations, etc. 
Seawater desalination by reverse osmosis is the most common and cost-effective technology in the market. Its energy consumption has decreased dramatically and is equitable to the requirements of other water supply schemes such as conveying water large distances, greywater reclamation and deep well pumping.
Recent advancements in desalination technology can reduce costs while dramatically improving performance and reliability. Furthermore, using renewable energies to power desalination processes has given a new outlook to the development of desalination technology.  With the growing demand for fresh water, coupled with increasing costs of traditional fresh water sources and new, more stringent drinking water quality regulations, desalination is becoming more and more practical and economical. IDE is leading this industry as it grows, and plays an important role in the future development of life on earth.
Read more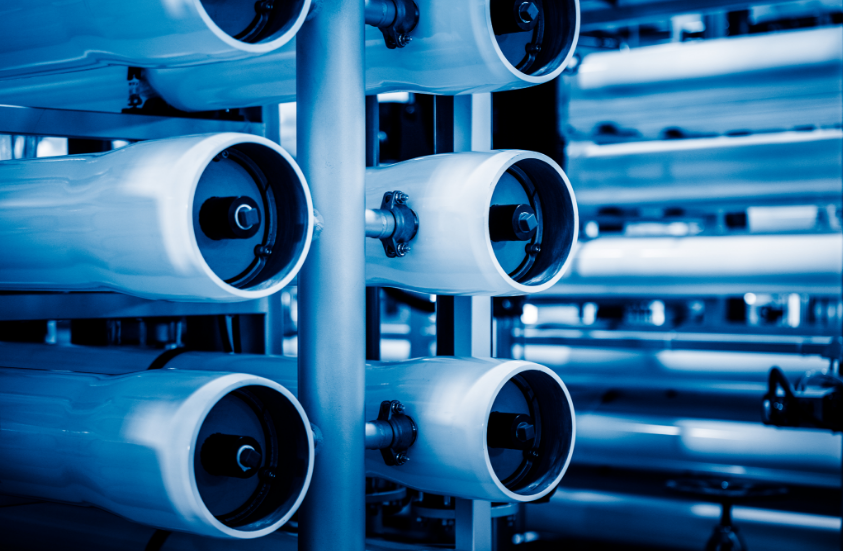 IDE - A DESALINATION WORLD LEADER
IDE leads the water industry with some of the world's most advanced thermal and membrane desalination plants. We have provided small to large cost-effective desalination solutions in over 400 plants in 40 countries, for more than 5 decades. IDE works in partnership with a wide range of customers: municipalities, energy, mining, and power plants, on all aspects of water projects, and delivers  approximately 3 million m3/day of high-quality water worldwide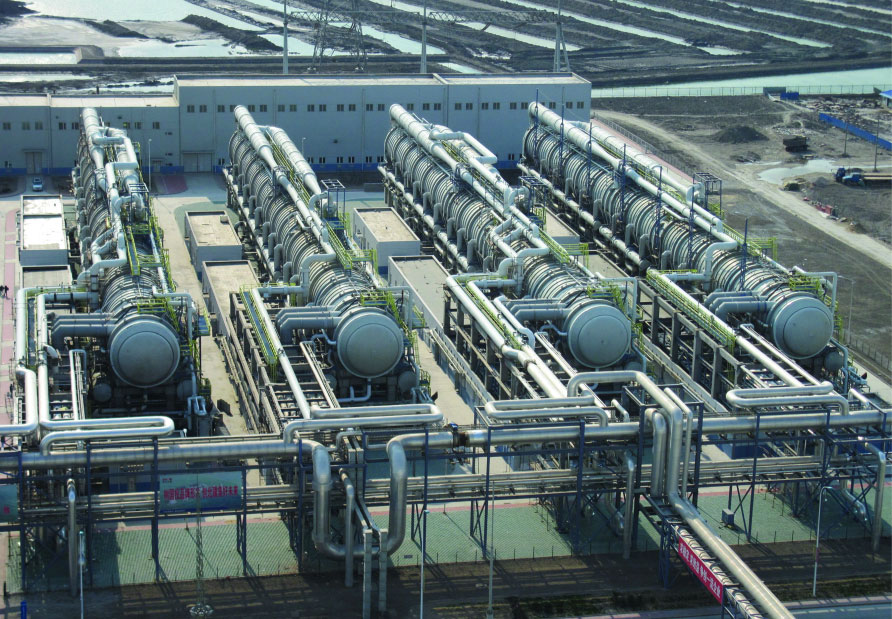 SEAWATER DESALINATION SOLUTIONS
Today there are two main types of desalination technologies: Membrane (RO) and Thermal (MED, MVC and MSF) desalination. Reverse Osmosis (RO) desalination uses the principle of osmosis to remove salt and other impurities, by transferring water through a series of semi-permeable membranes. Thermal desalination uses heat, often waste heat from power plants or refineries, to evaporate and condense water to purify it. In the most advanced desalination plants, such as those built by IDE, water is pretreated to improve the efficiency of the plants. 
Each project and customer has its unique requirements and challenges that IDE strives to meet. A variety of factors come into play when selecting the appropriate solution for each situation – the quality of the source water, the required quantity and quality of the water produced, pretreatment, energy requirements and disposal of concentrate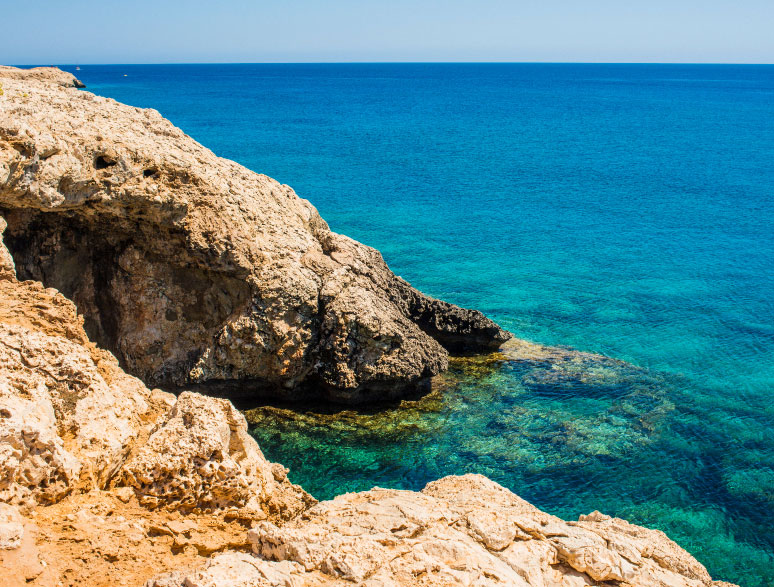 ACHIEVING SUSTAINABLE SEAWATER DESALINATION
As water desalination plants expand globally, they are required to meet sustainable development goals. Our solutions have been designed to alleviate water challenges while minimizing environmental impact, and decreasing our customers' energy and water footprints. IDE ensures that our plants fit our customers' economic, environmental, and social plans. We are continuously improving energy efficiency so as to minimize the impact on our surrounding environment. Through continual sustainable thinking and technological advancements, IDE has achieved the industry's lowest energy consumption for all three dominant desalination technologies and industrial water treatment solutions, while also reducing associated greenhouse gas emissions and waste.
Desalination FAQ
Let's talk about your water needs