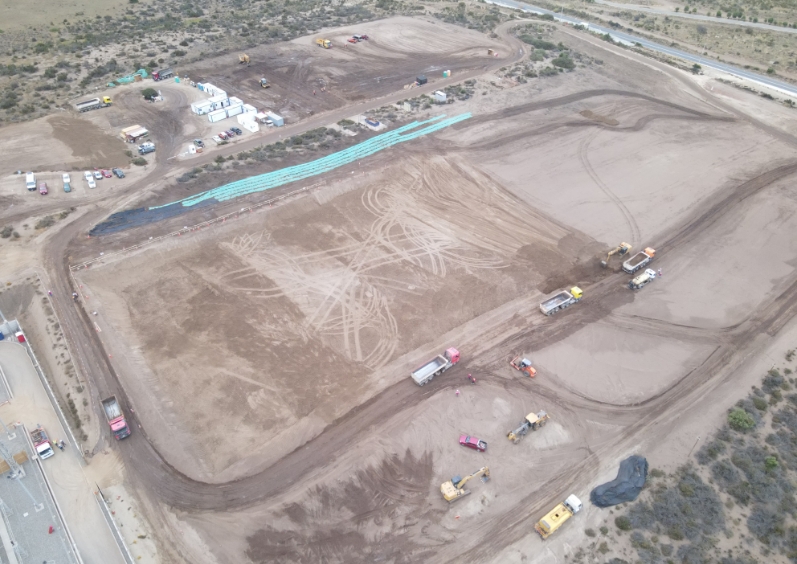 About
The plant will be the first drought-proof source of fresh water in the Aconcagua basin to serve the mining and industrial clients in the region.
Capacity: 86,400 m³/day
Technology: Reverse Osmosis (RO)
Project Type: Engineering-Procurement-Construction (EPC)
Location: Chile
Commissioning date: 2025
Highlights
Technological & Environmental leadership

An innovative, state-of-the-art design in accordance with the stringent environmental requirements and regulations in Chile.

Multiple beneficiaries

The plant serves municipal,  industrial, and mining clients in the region.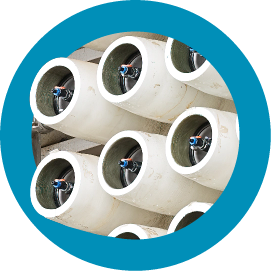 Contact an Expert