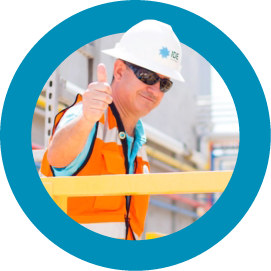 Backed by years of experience managing desalination facilities worldwide, IDE will ensure that all your water assets deliver optimum performance.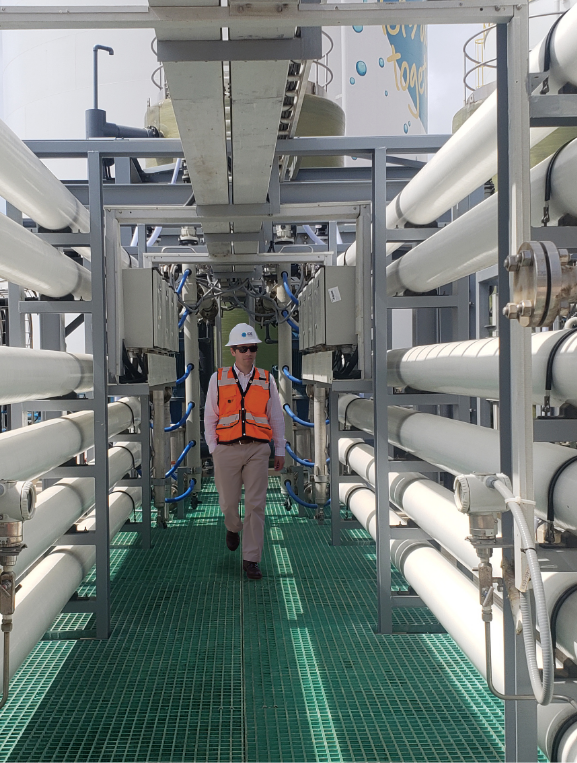 Operation and maintenance services involve hundreds of critical elements from equipment corrosion and modification to management of spare parts and inventory, electricity and chemical consumption, efficiency of pumps and motors, membrane replacement, and so much more.  There are hundreds of components, the operation of which needs to be constantly checked, analyzed, understood and improved in order to identify areas for operational improvement, optimization and efficiency.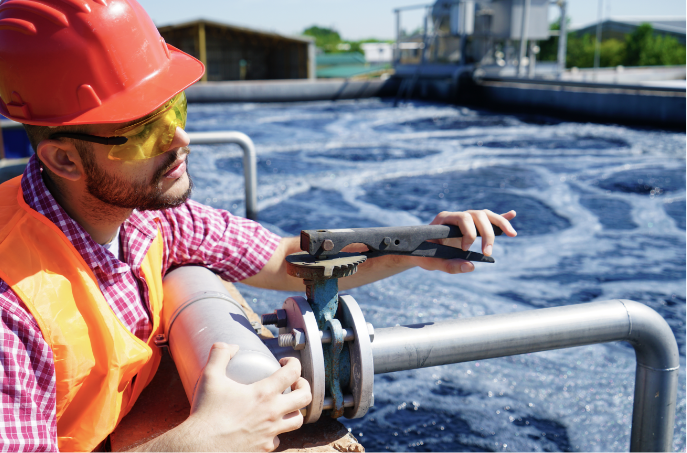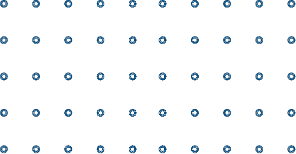 With water sales contracts, IDE's Operation & Maintenance allows the client to delegate all management and maintenance responsibility to our dedicated team. Effective operational management is performed by technically qualified and experienced personnel under local standards and regulations, assuring the health and safety of your employees.
A multidisciplinary back office team supports operation and maintenance site teams and provides technological solutions for changing and unexpected conditions and requirements.
IDE's environmental responsibility is demonstrated by the implementation of innovative and eco-friendly solutions, minimizing any impact on natural water sources and the environment.
Learn more about the Operation and Maintenance of one of the world's largest SWRO desalination plants Learn more



Plant Operation Analysis and Consulting
IDE works together with plant operators to optimize their plant performance, improve water quality and reduce energy and consumables consumption. This saves personnel time and operational costs.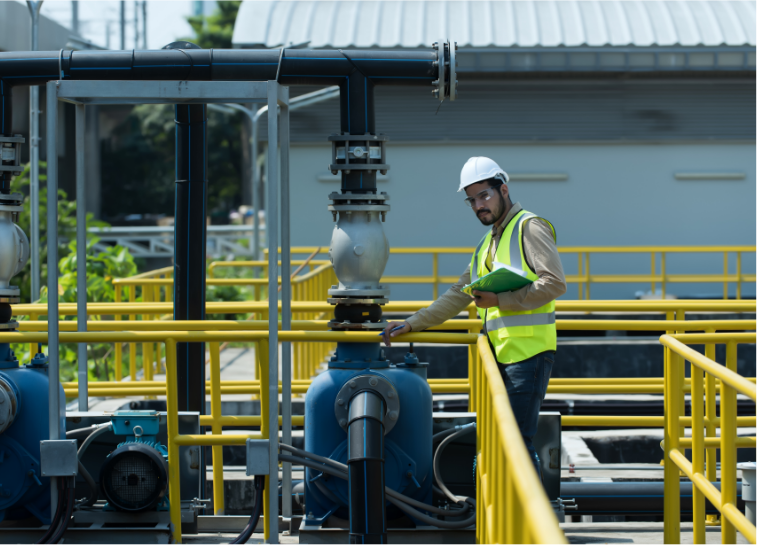 UPGRADE OF EXISTING WATER & DESALINATION PLANTS
IDE provides sustainable and efficient solutions to improve your existing water treatment and desalination plant.
We exploit the potential of your existing facility and redevelop it to meet your actual needs, implementing innovative & cutting edge technological solutions that will drive your plant towards more efficient and ecological operation.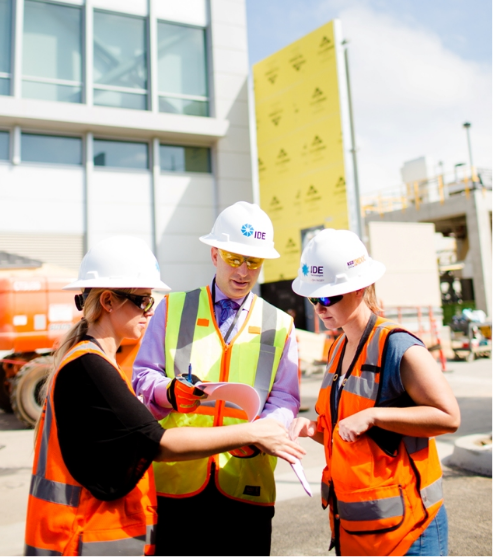 IDE OPERATION & MAINTENANCE SERVICES INCLUDE:
Remote support for performance analysis and recommendations
Site Inspection and troubleshooting
Comprehensive design review
Operation and maintenance review
Preparation of techno-economic optimization analysis
Practical recommendations report for the improvement of plant performance and operation costs
Engineering design and construction
Spare parts & Equipment delivery
Laboratory, jar tests and pilot services
Operator training
Chemicals service
Let's talk about your water needs