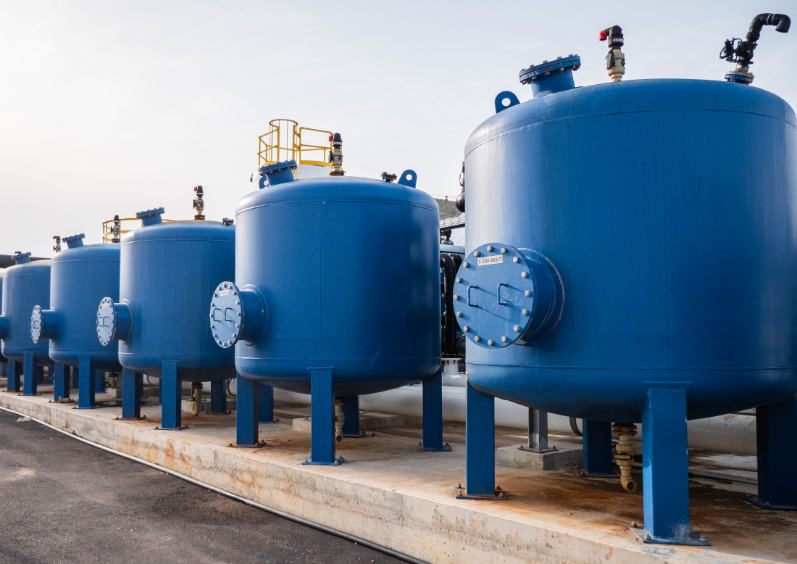 About
IDE designed, built, and is now proudly operating the unique Afikey Maim reclamation plant – a first-of-its-kind brackish/surface water reverse osmosis (BWRO) plant in Israel
The Afikey Maim Facility reuses the southern Jordan River brackish/surface water, so the recently polluted river water can again be a valuable resource for agriculture and industrial use in the region. Supported by IDE's advanced process, the facility will provide approximately 280 m3/h (2,000,000 m3 per year) of high-quality water to Israel's Gilboa area, in addition to about 70 m3/h of brine for fish farming ponds.
Capacity: 6,750 m³/day
Technology: Reverse Osmosis (RO)
Project type: Engineering-Procurement-Construction (EPC), Operation & Maintenance (0&M)
Location: Israel
Commissioning date: 2021
Highlights
Technological leadership

The first of its kind brackish/surface water reverse osmosis (BWRO) plant in Israel.

Top notch efficiency & high recovery

Using several technologies: coagulation and sedimentation, sand filtration, micronic filtration, ultrafiltration, and desalination to operate at an 80 percent recovery rate.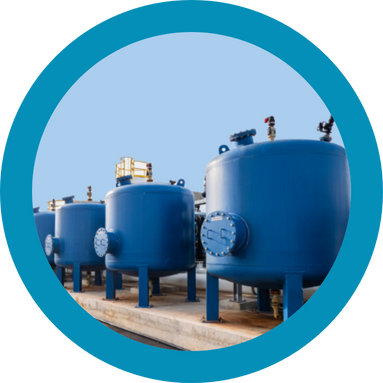 Contact an Expert