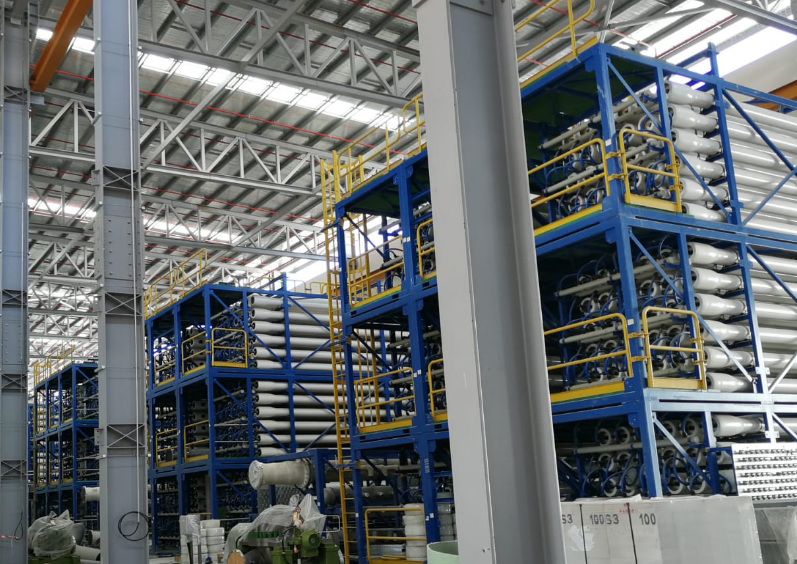 About
A reverse osmosis (RO) system for the Jurong Island Desalination Plant (JIDP) with a capacity of 35.7 MGD (135,000 m3/d). 
As Singapore is a small city-state with limited water storage space, its water management policy is essential to its existence. Large desalination plants are a major source of high-quality water across the city and reflect Singapore's target to have desalinated water meet up to 30 percent of the country's future water needs by 2060.
Capacity: 135,000 m³/day (35.7 MGD)
Technology: Reverse Osmosis (RO)
Project type: Engineering & Procurement
Location: Singapore
Commissioning date: 2021
Highlights
Cutting edge technology

Advanced desalination solutions that offer operational efficiency and reliability, alongside increased energy efficiency.

Mitigating water insecurity

Providing high-quality drinking water to meet Singapore's future water needs.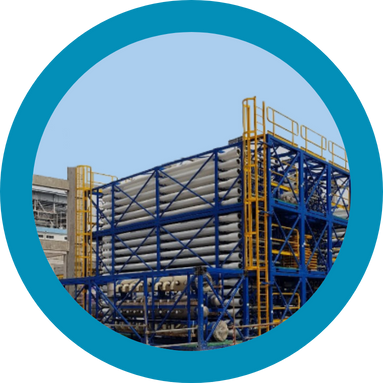 Contact an Expert