What is ZLD?
Zero-liquid discharge (ZLD) is a water treatment process in which all wastewater is purified and recycled; leaving zero discharge at the end of the treatment cycle. Zero liquid discharge is an advanced wastewater treatment method that includes ultrafiltration, reverse osmosis, evaporation/crystallization, and fractional electrodeionization.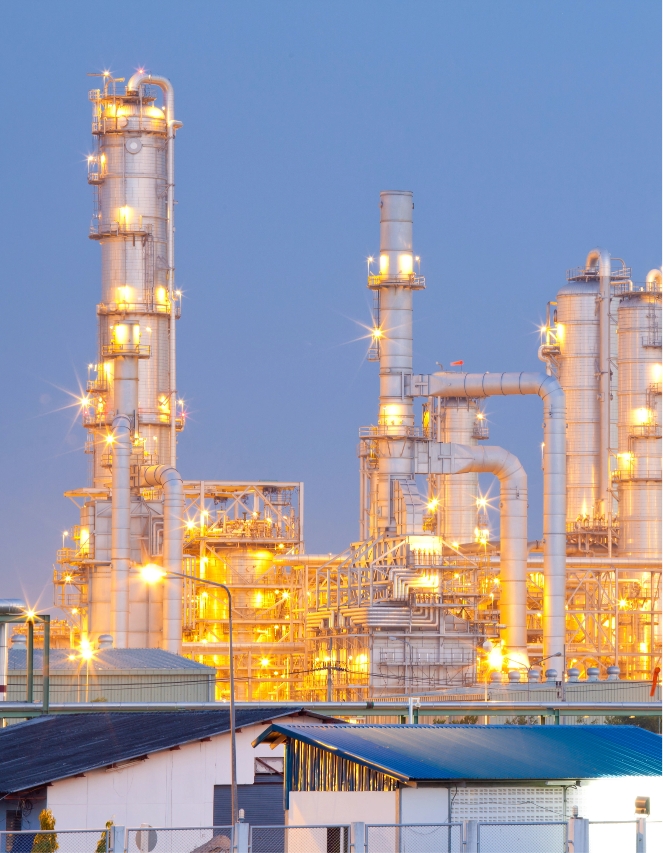 Zero Liquid Discharge (ZLD) desalination is the ideal solution for brine treatment and wastewater discharge – a complete closed-loop cycle where discharge is eliminated and environmental regulations are met. The ZLD technology converts a high volume of liquid waste to distilled water for reuse and solidified salts that can be used for landfill or as raw material for the chemical industry.
IDE partners with customers, particularly in the oil & gas and power industries, to achieve a ZLD plan that meets water reuse targets. Our ZLD solutions minimize the cost of disposal and environmental impact and extract the maximum possible economic value from the effluent.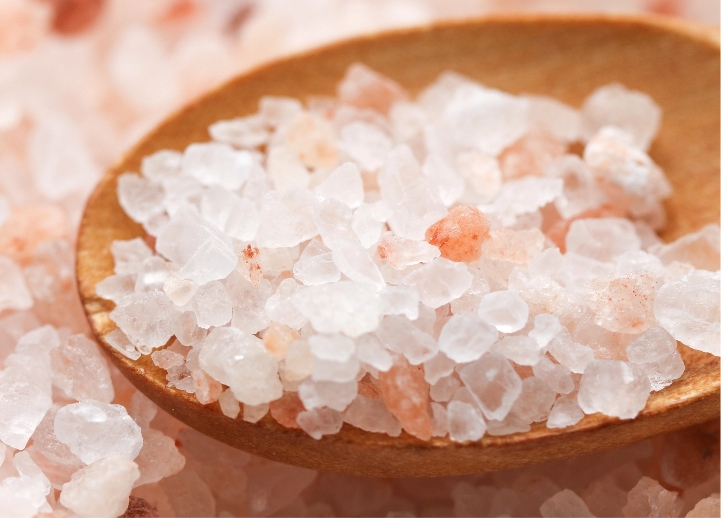 Our range of ZLD solutions
IDE's full range of evaporators and crystallizers addresses the water treatment needs of all industrial clients that require MLD treatment or up to zero liquid discharge water treatment. Powered by our partnership with CHEM Process Systems, which specializes in heat transfer, evaporation and crystallization solutions, we design and manufacture multiple-effect evaporation plants, crystallizers, and salt recovery plants, based on vacuum evaporation, crystallization and advanced heat transfer technologies.
Evaporators & Crystallizers
Single and Multi Stage Flash
Forced Circulation
Natural Circulation
Falling Film
Rising Film
Combination Type
Multi-Effect Distillation
Scraped Surface
Agitated Thin Film Dryers : ATFD
Spray Evaporator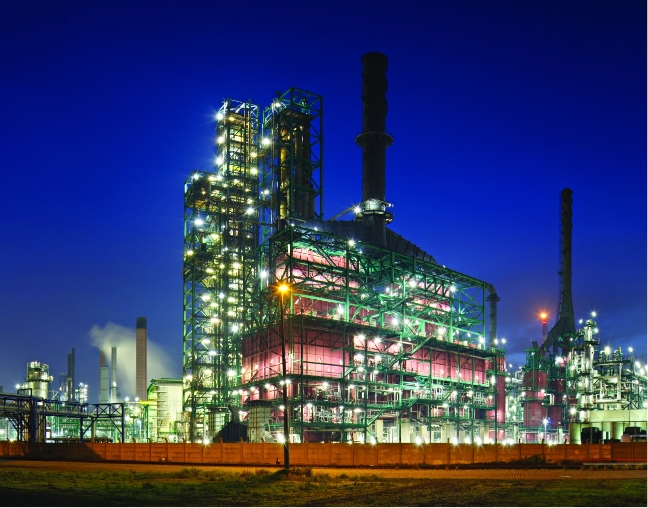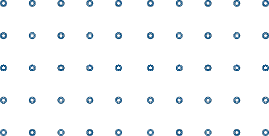 Contact an Expert