Webinar
The Latest in Brine Management
A unique webinar focusing on the latest brine management technologies.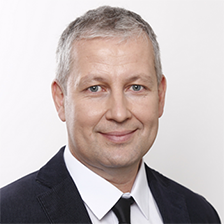 Alex Drak, Ph.D, senior process engineer
Join us for a survey of the latest brine minimizing technologies and learn about:
Brine volume minimization and ZLD technologies
Our latest results demonstrating breakthroughs in minimizing the brine volume in existing BWRO plants.
Our latest technologies for minimizing brine discharge (a new technology that significantly increases recovery of common BWRO systems, cooling tower blowdown treatment systems and acid mine drainage treatment systems).
Enter your details to download the webinar
Fields marked with * are mandatory