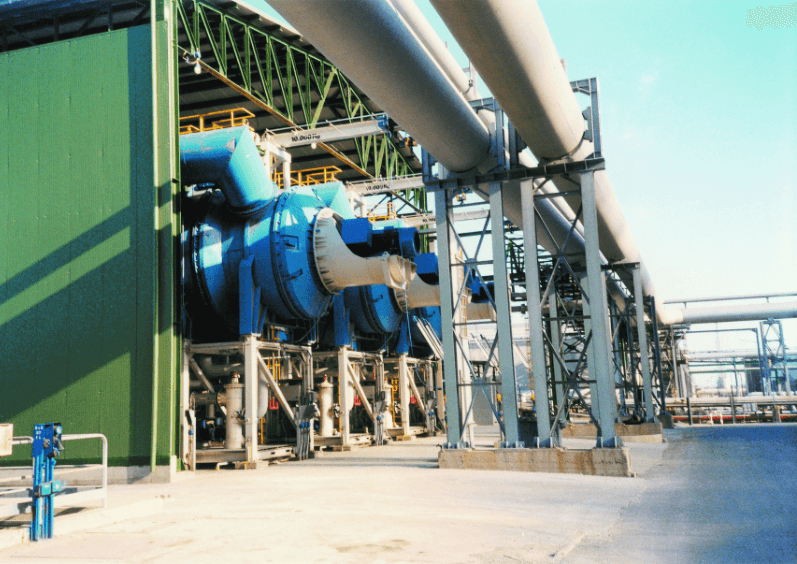 About
IDE's MVC – a remarkable record for simple and economical operation with low energy consumption
The Sarlux Desalination Plant Integrated Gasification Combined Cycle (IGCC) plant is the second largest in Europe and converts heavy oils (tar) into electricity, which is then fed into the Italian State Grid. A reliable and stable source of high-purity, de-aerated water was needed to operate the largest Mechanical Vapor Compression (MVC) plant efficiently.
IDE's MVC solution has a remarkable record for simple and economical operation with low electrical consumption and is ideal where a stable and reliable source of pure water is critical for success.
Capacity: 17,280 m³/day
Technology: Thermal Desalination
Project type: Engineering & Procurement
Location: Italy
Footprint: 35m x 70m
Commissioning date: 1999
Highlights
Track record

Continuous successful operation for over 15 years.

Technological leadership

Optimized design results in highly cost-effective, reliable operation with low energy consumption option for use of steam power to supplement electricity further reduces operating costs.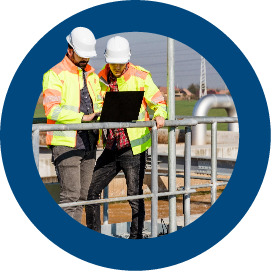 Contact an Expert